Post-Construction Cleanup
If you've just wrapped up a construction project and need to haul away trash and debris, A Master's Touch is here to help.

Give us a call
(585) 213-4273
Service area:
75 mile radius of Wayland, NY
When you're done with construction, we're here to help clean up the mess.
We all know the worst part about construction is the mess left behind. With our team of masters, we can make your new space look like no one was there. We'll work hard to get rid of all the dirt and debris so you can fully enjoy your efforts!
Construction Dust and Dirt
Working hard on your project may leave some unwanted results. We can take care of it all...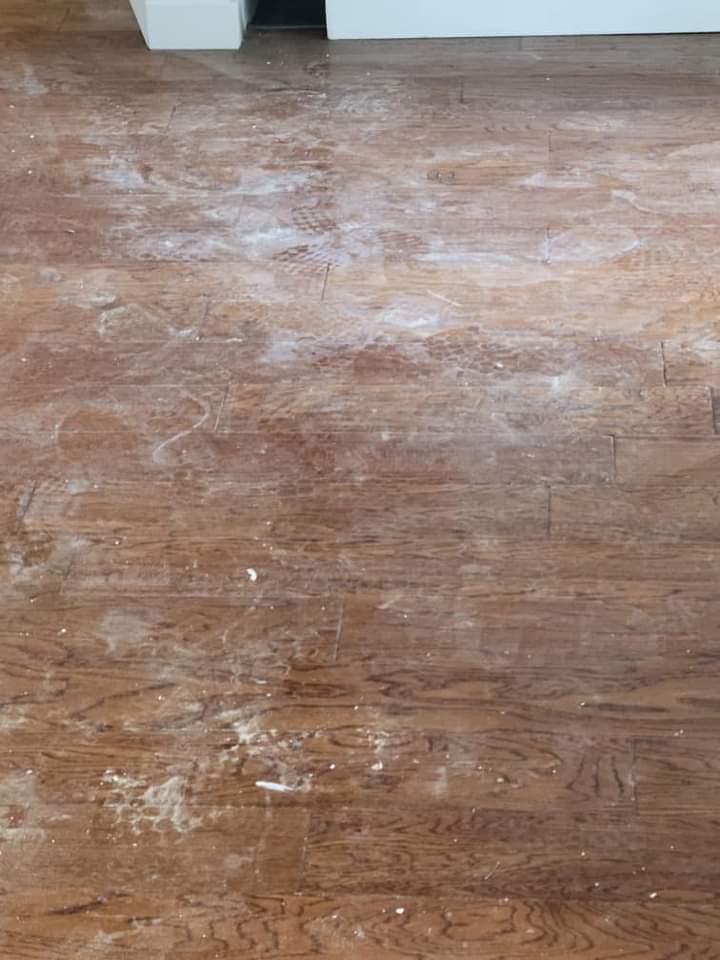 In the Middle of a Project?
Maybe you just need a little cleanup before the next task. We can help with that, too.
"
Patricia Johnston
I have had Master Touch a couple of times and have been very satisfied. One to deep clean a family room carpet and once to clean a master bedroom. I have been very satisfied with both jobs. Very friendly, detailed and pleasant to have in my home. Thank you Master Touch !
"
Mary Stellpflug
My apartment was such a mess before they came, I felt paralyzed just walking into my kitchen, bathroom or bedroom. After they left I finally felt at home in my own apt for the first time since i moved in 3 yrs ago! They went above and beyond the deep clean, took away furniture I wanted to get rid of, Helped me sort and get rid of so much junk and clothing i didn't need.
"
Tara Farmer
We just built a house and also inherited some large garbage piles that needed to be taken care of. A Masters Touch was diligent, quick, and easy to work with. Saved us a lot of time! The hard work is very much appreciated!! Thank you!!
"
Erin Huff Shepard
I highly recommend A MASTERS TOUCH for moving. I don't know what I would have done without them! Eric was very professional and the movers were fast, patient, efficient and fun to work with. The price was very reasonable and they were there on time and ready to work hard!